Faucets & Hydrotherapy
Our range of hydrotherapy and faucets is designed to offer practical, aesthetic and efficient solutions for your bathing space. We offer a wide selection of basin, bath and shower mixers, as well as hydrotherapy products such as showerheads. Our product line comes in a variety of styles, from classic to contemporary, modern to minimalist. We also offer a variety of finishes to suit all needs and all types of bathroom decor.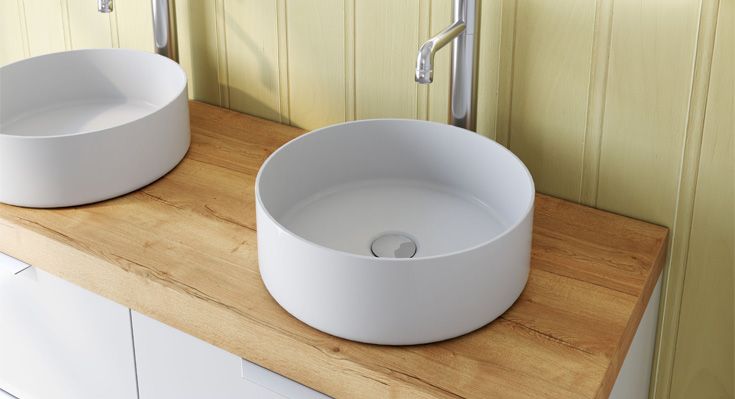 Faucets and hydrotherapy are key elements in the design of any modern bathroom. Faucets include all mixer taps, whether they are for the sink, bath shower or bath shower. Faucet options vary in style, finish and functionality, ranging from classic models to more contemporary designs with innovative features. Hydrotherapy offers a more relaxing and therapeutic experience through the use of water jets. They stimulate blood circulation and relieve stress and pain.