Bathroom & WC accessories
Bathroom/WC accessories are the key elements to complete and enhance the look and functionality of your bathroom space. Whether you're looking to add a decorative touch, maximize storage space or improve safety, our line of bathroom accessories will meet all your needs. From small accessories to towel racks to storage shelves, our collection of accessories is designed to fit every style and budget. We offer quality products that are easy to install and maintain, for a comfortable and practical bathroom.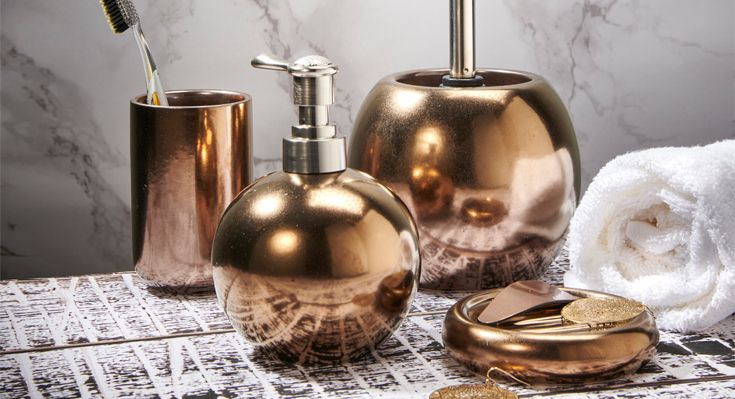 Add a nice decorative touch to your bathroom with our wide range of bathroom/WC accessories. Practical and decorative, they create a pleasant and soothing atmosphere. Enjoy their unique style through our different collections.